The leading snack company in Australia/New Zealand wanted to reduce their packaging printing costs without losing quality.
Task's next generation printing approach resulted in…
> Printing costs reduced by 10%

> Outstanding packaging with brighter and denser colours

> Reduction in colours from 8 down to 4
Here's the backstory...
The leading snack company in Australia/New Zealand use deep and bold colours on all of their packaging designs.
Achieving this quality of colour saturation and clarity isn't easy. What they had been doing in the past to get the colours right was print using 8 different colours.
The packaging result looked great but was expensive. Each additional colour would increase the printing cost because more plates and inks were needed.
They knew decreasing the number of colours would save money, but would typically result in muddy colours and a poorer quality print.
Here's how we approached it...
Our team of technical experts are on top of emerging technologies and advances in imaging systems.
We knew we could get a great result and use fewer colours by using a new imaging system. But technology alone was not the solution as it needed to be integrated into the printing process.
Here's how we delivered it...
Over the weeks, we worked directly with their printers, testing different approaches and methods, adjusting along the way.
After several trials, we had pioneered a new method that exceeded the original 8 colour result but only using 4 colours.
Task then rolled out the proven approach across all 17 of their snack brands in Australia and New Zealand.
Here's the results...
Our innovative approach resulted in exceeding the target savings and reducing printing costs by 10%. They now have packaging with colours that are even deeper and brighter than before.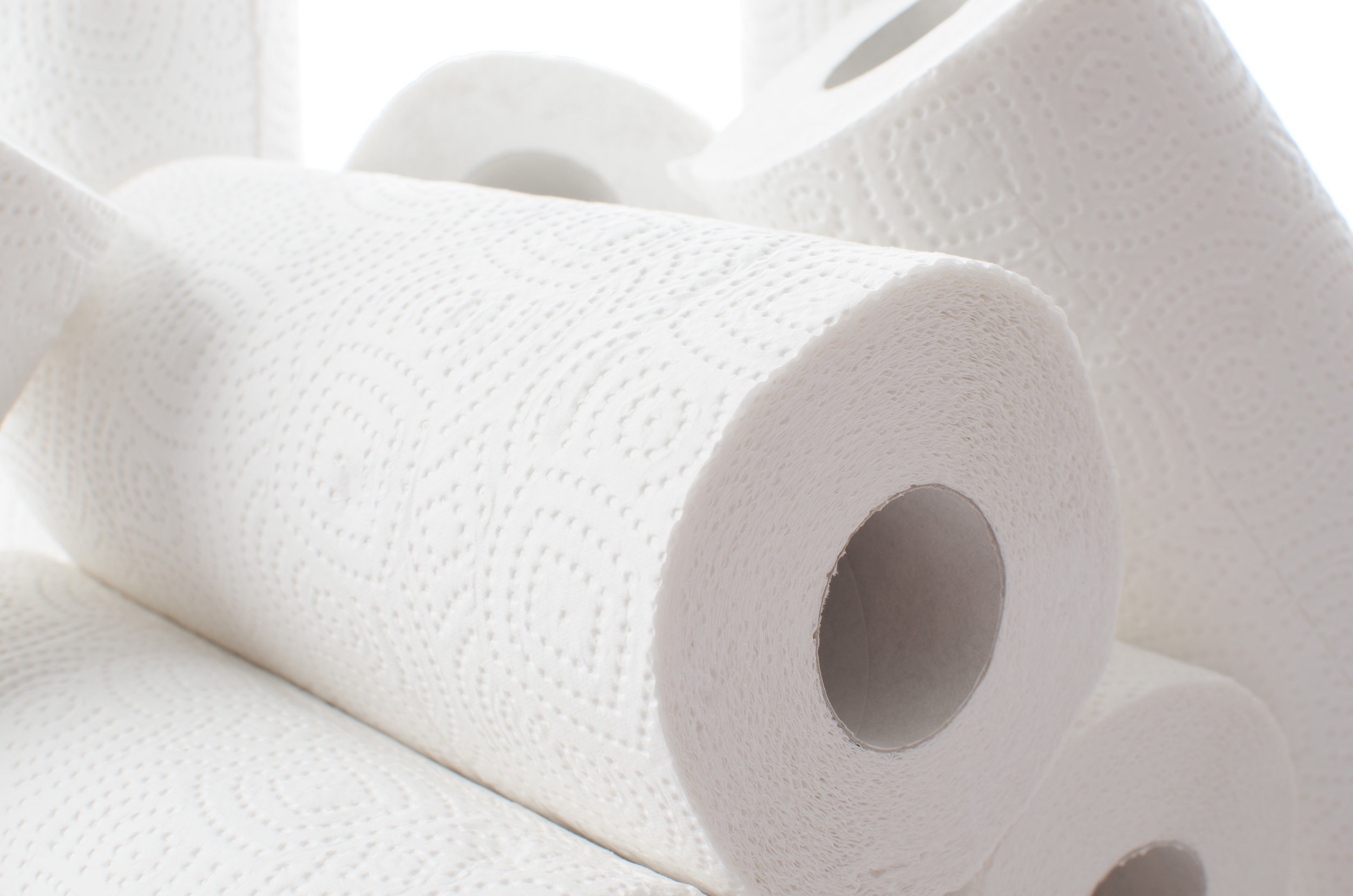 Market leaders in everyday consumer hygiene products
Gets a high quality print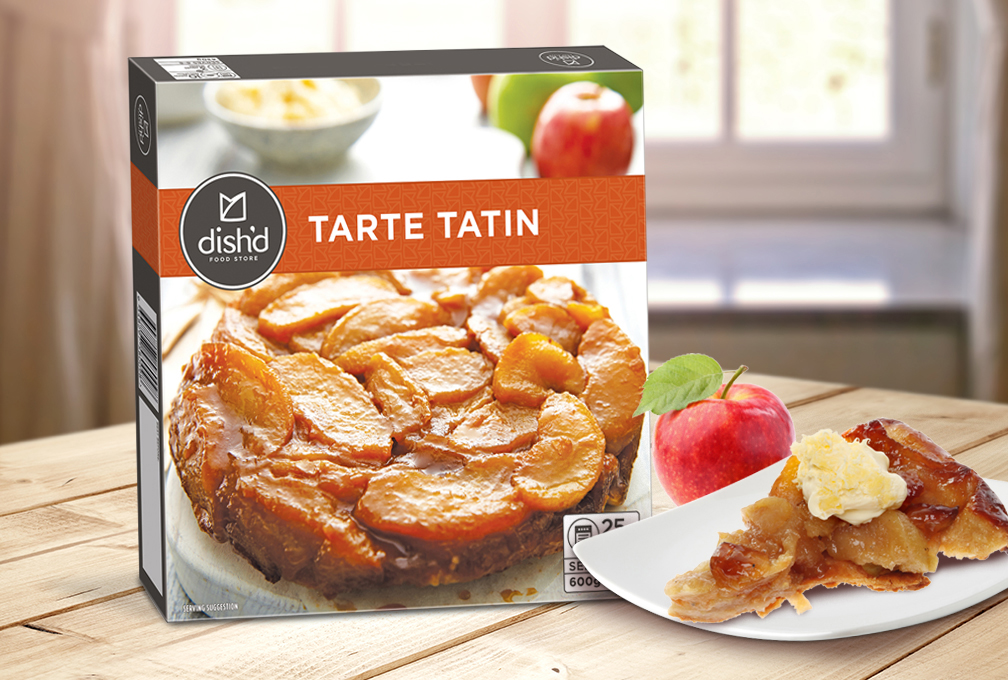 Gets to market faster
with high quality
Achieves brand vision and meets deadline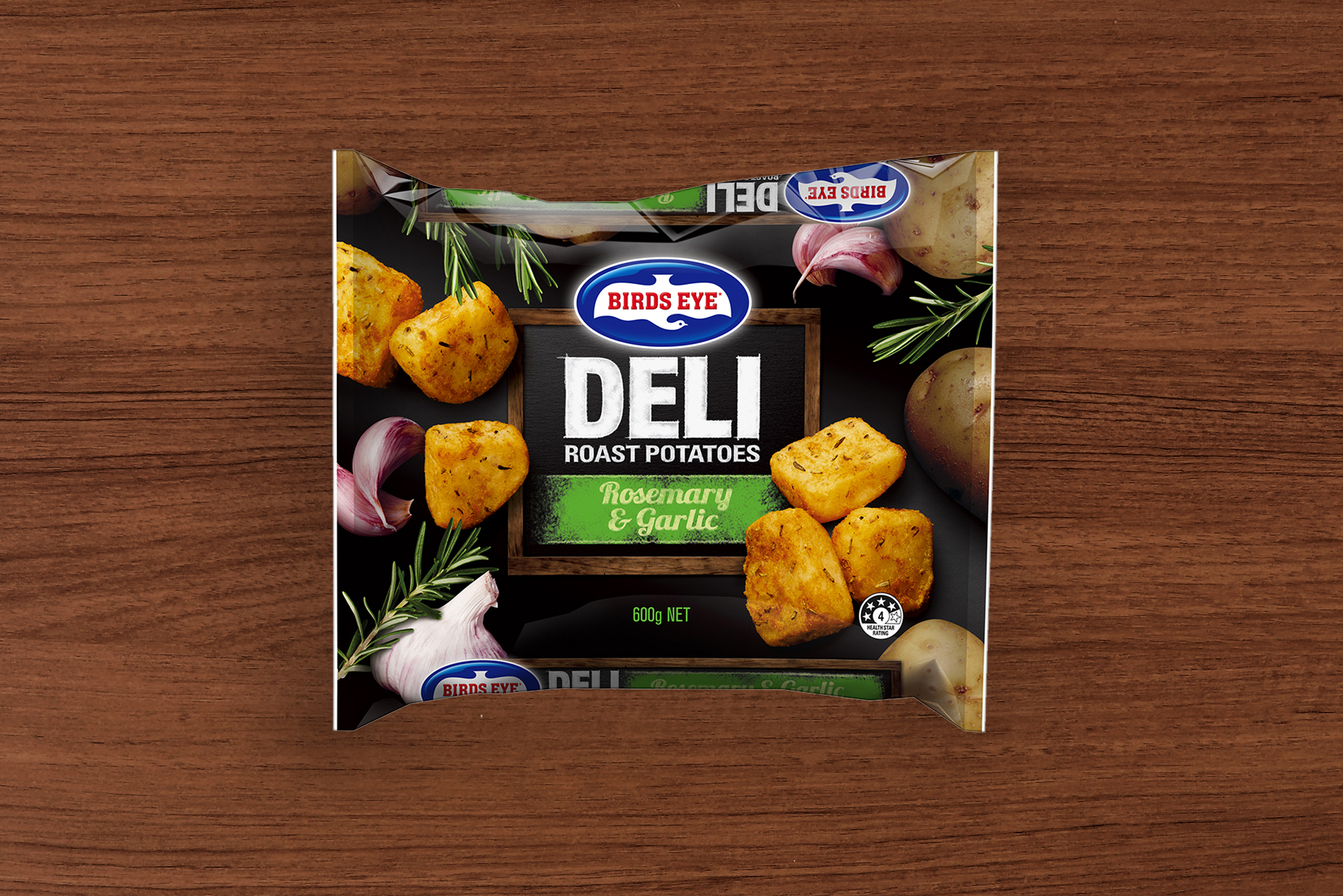 Improves quality
and lowers cost