The leading snack company in Australia/New Zealand needed to get to market faster to meet retailer's deadlines.
Task's streamlined approach resulted in...
> Faster product launches on shelf by the deadline
> 80% fewer rounds of changes thanks to a more efficient approvals system
> 50% faster delivery of artwork rollout and pre-press than other suppliers
> 100% error free pre-press design and seamless handoff with printers
Problem 1: They needed someone to manage the project and shorten the lead times.
Before working with us, it took approximately 3 months to complete rollout of master design and get files that were press ready.
We knew we could get them to market faster if we improved the quality of each element delivered and designed a more streamlined approvals process. Our account manager looked at what resources were needed and the best time to bring them in, and figured out the fastest way to manage handoffs at each stage.
Problem 2: Time consuming approvals process.
They had a manual approvals process. Printed copies of PDFs were sent to stakeholders who commented on them by hand. Collecting, collating and tracking changes was time consuming and difficult. The average project required 13 rounds of amendments per completed design.
The switch over to our online collaborative tool enabled stakeholders to comment on a single file, eliminating collation and simplifying tracking. Our account manager kept the project moving along by managing the timelines, helping to avoid bottlenecks and hold ups.
Using the tool for approvals made finalising designs faster and more efficient. We reduced the rounds of changes per design by 80%, which in turn saved money.
Problem 3: They needed someone to deliver the rollout and pre-press.
We completed the design rollout and pre-press of all 70 SKUs across their 17 brands. We did it 50% faster than other suppliers, and because we did it right, there were fewer changes resulting in cost savings of 25%.
The leading snack company in Australia/New Zealand is now more easily able to meet their tight deadlines with a cost effective approach that is always on budget and delivers superior quality packaging.
Problem 4: On site press approvals were burning the budget.
They would try to ensure quality by sending marketing staff on site to conduct press approvals. With an average of 10 launches per year, travel costs were high.
Using individual printer specifications, we generated colour accurate, press ready proofs which simulated the expected result on press. Our technician was able to work directly with the printer when necessary, and they no longer had to send their staff on site.
Our predictable proofing reduced the need to travel and saved time and money.
Problem 5: They had tight deadlines for advertising and promotions.
They didn't have time to wait for the finished printed packaging for their promotions and needed mock-ups and 3D renders that were colour accurate.
We were confident we could deliver. We created mock-ups that matched the printed packaging by building on our colour mapped finished artwork files. We then created photorealistic 3D renders of the new packaging for use on websites, point of sale displays and promotions.
We met the tight timelines and quality requirements, while delivering 80% faster and 50% cheaper than other suppliers.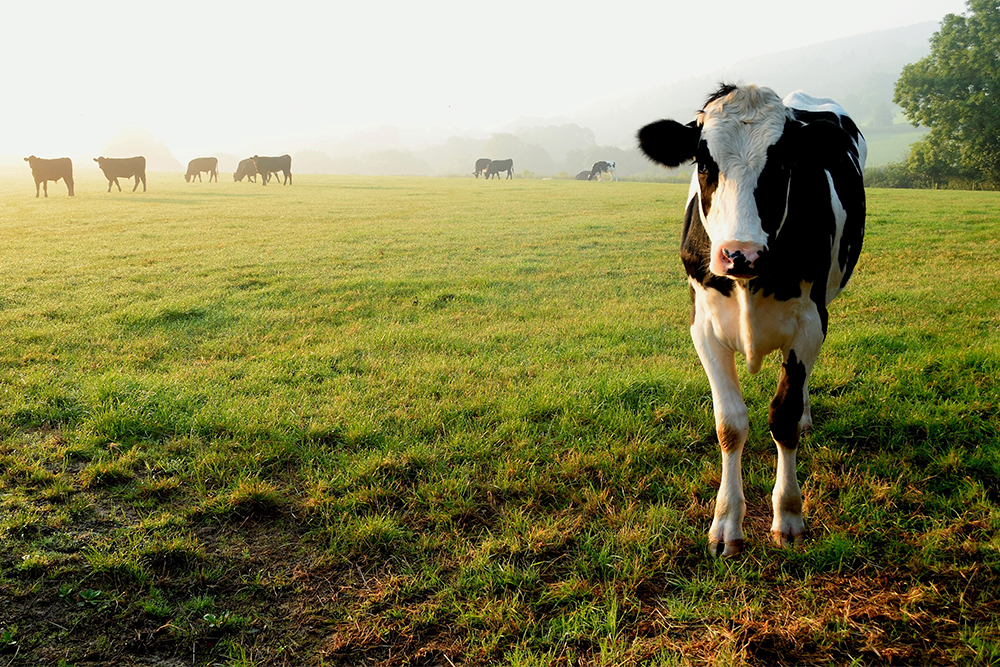 Australia's oldest dairy producer
Gets to market faster
with high quality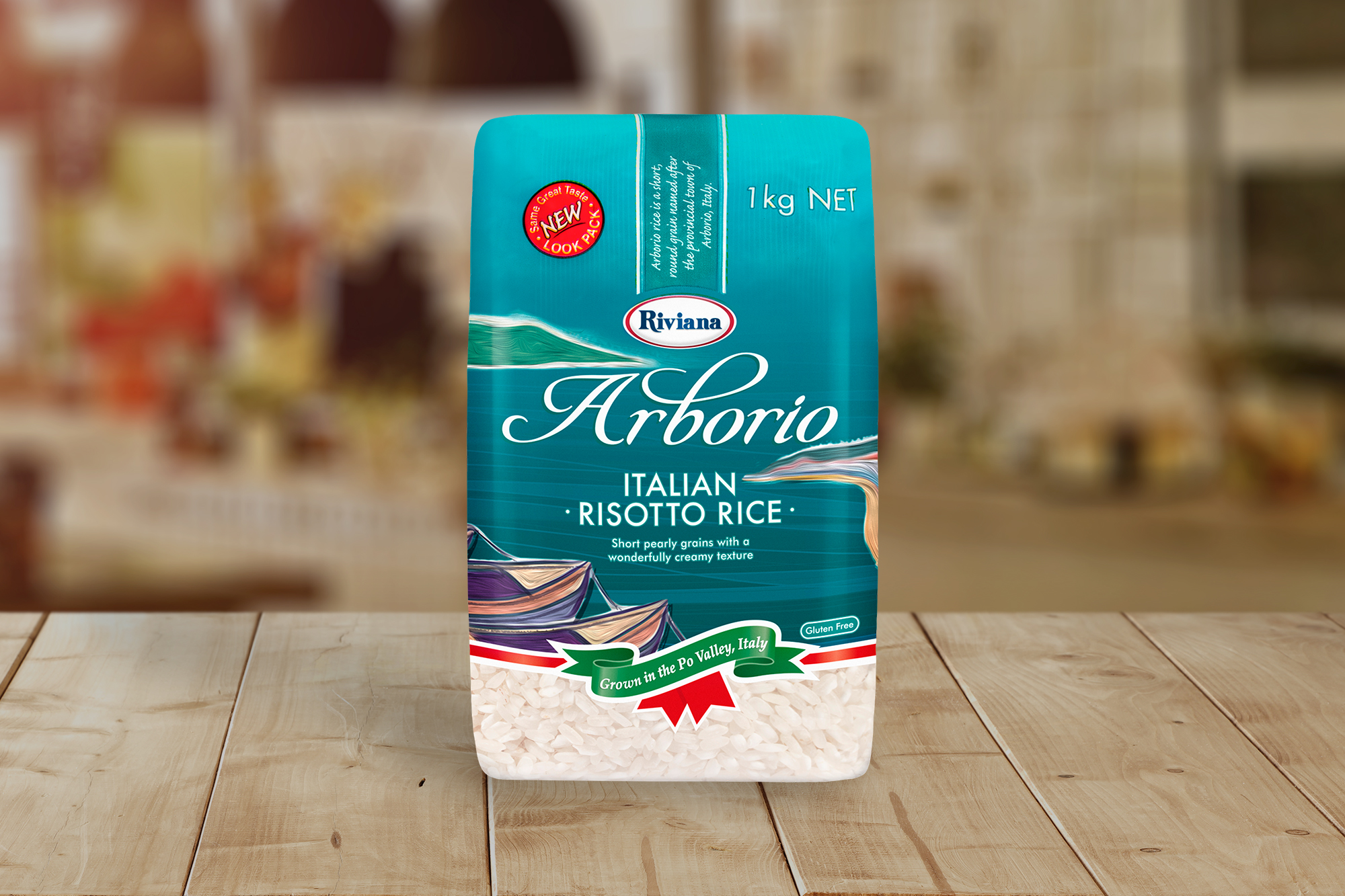 Frees up time and gets
to market faster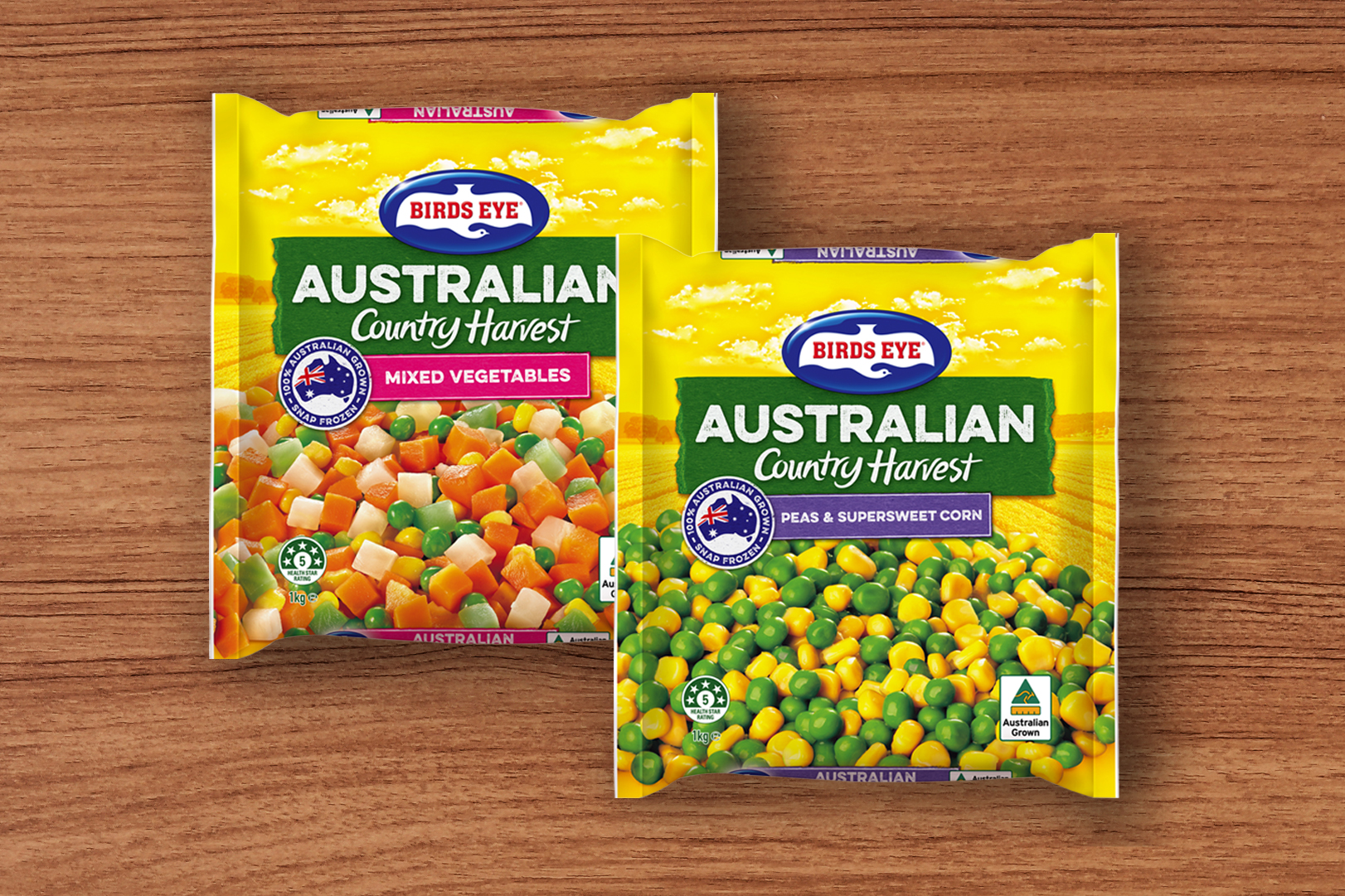 Meets regulations on time and budget
Australia's leading snack company
Improves quality and lowers cost