Simplot needed to update their product packaging to meet the Country of Origin regulations.
Task's knowledge and design expertise resulted in...
> Packaging that met the regulations, on shelf by the deadline
> Significant savings per SKU
Here's the story…
Simplot needed to update 95 SKUs and renders to comply with the new Country of Origin (COO) labelling regulations. Meeting the deadline within budget was critical, the rules would have to be applied correctly and they couldn't risk any errors or delays.
Simplot engaged Task by Kirk to relabel the food packaging across its 14 household brands, including Leggo's, Birds Eye, John West and Edgell.
We had the knowledge of the regulations to ensure the rollout across 95 SKUs was completely accurate and error free.
To save time and money we managed to eliminate an extra step in the process. Our technical design team used the existing press ready files for the artwork changes instead of creating new design rollout files. After this step was completed they created colour perfect 3D renders.
By working with Task, Simplot were able to achieve significant savings per SKU.
Simplot now has packaging that meets the regulations and deadlines required.
Interested? Request more information or a free quote today.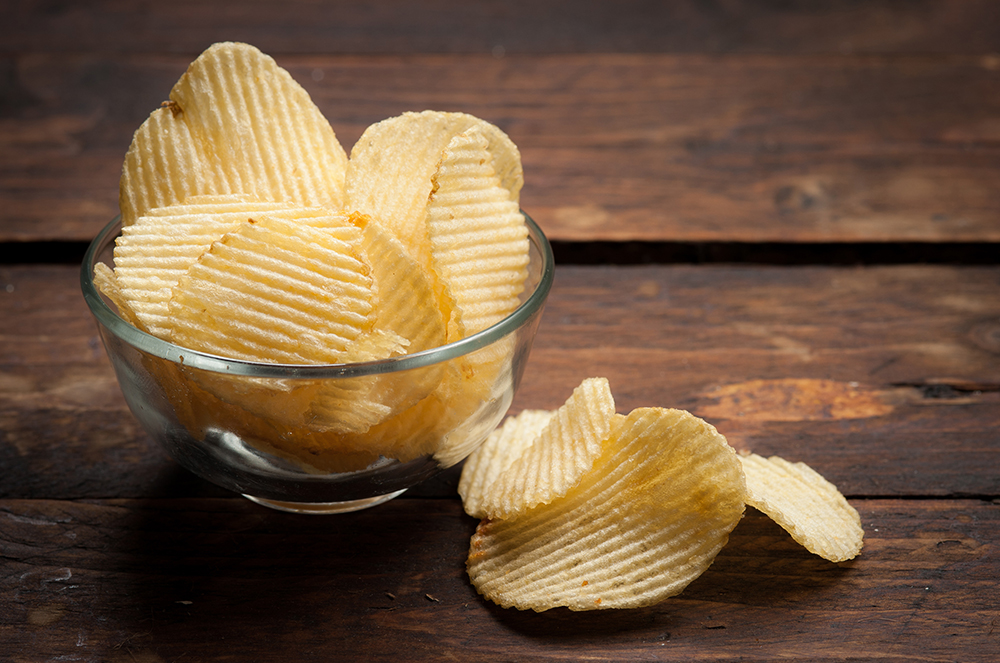 Australia's leading snack company
Improves quality and lowers cost
Market leaders in everyday consumer hygiene products
Gets a high quality print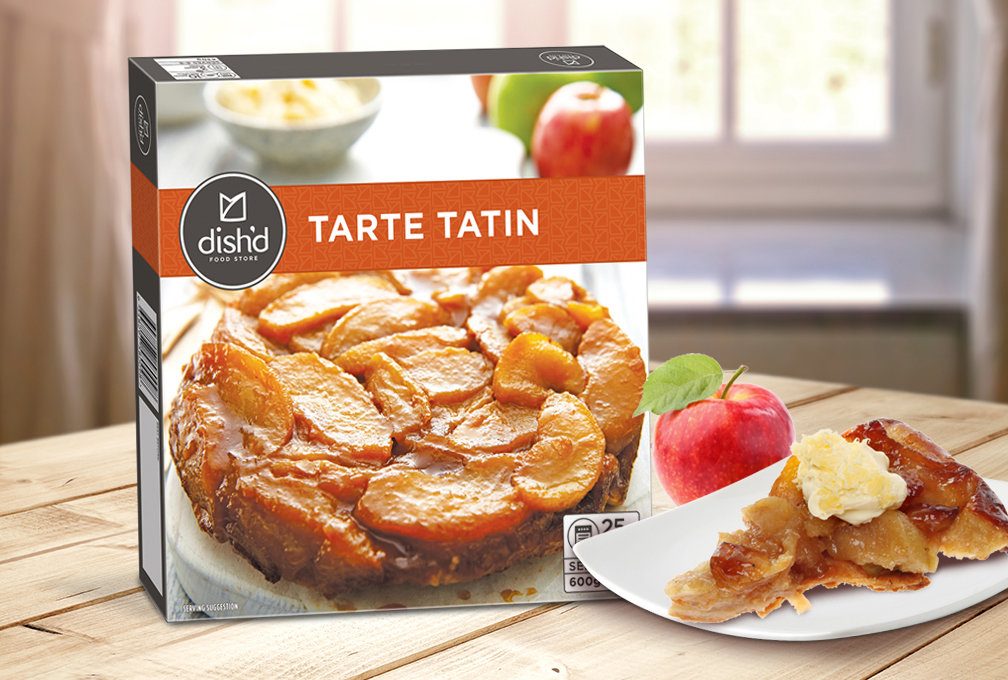 Gets to market faster
with high quality
Achieves brand vision and meets deadline