Riviana wanted faster product launches and lower costs by reducing bottlenecks and rounds of changes.
Task's streamlined approach resulted in...
> 60% reduction in the number of design changes required
> A more accountable and transparent approvals process
> A faster speed to market and lower costs
Here's the story...
Previously Riviana had a manual approvals process for their new packaging designs. Printed copies of PDFs were sent to stakeholders who commented on them by hand. Collecting, collating and tracking changes was time consuming and difficult. The average project required 9-10 rounds of amendments per completed design.
The switch over to our online approval tool enabled stakeholders to comment in real time on a single file, eliminating collation and simplifying tracking. Our account manager kept the project moving along by managing the timelines, helping to avoid bottlenecks and hold ups.
Interested? Request more information or a free quote today.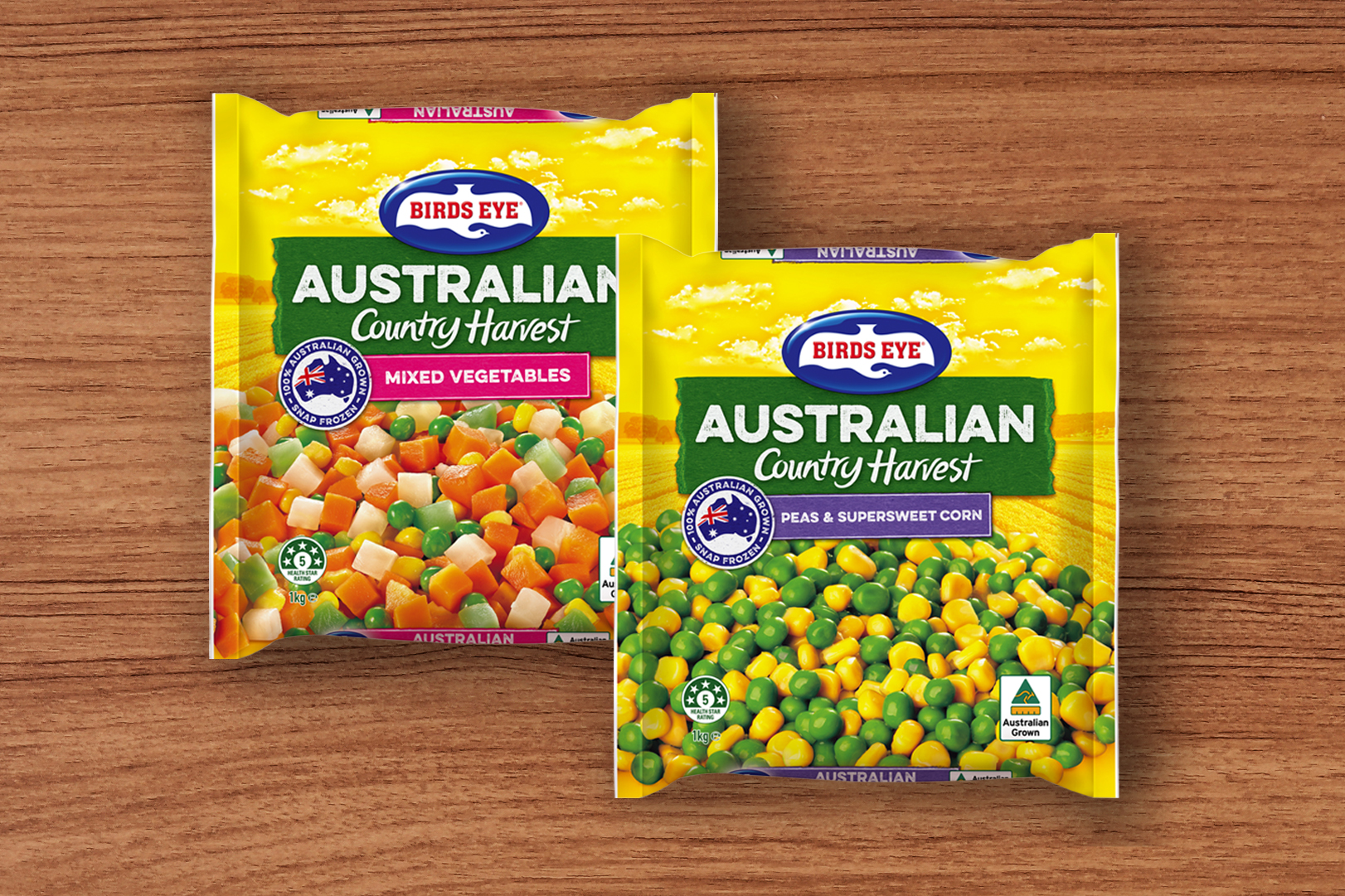 Meets regulations on time and budget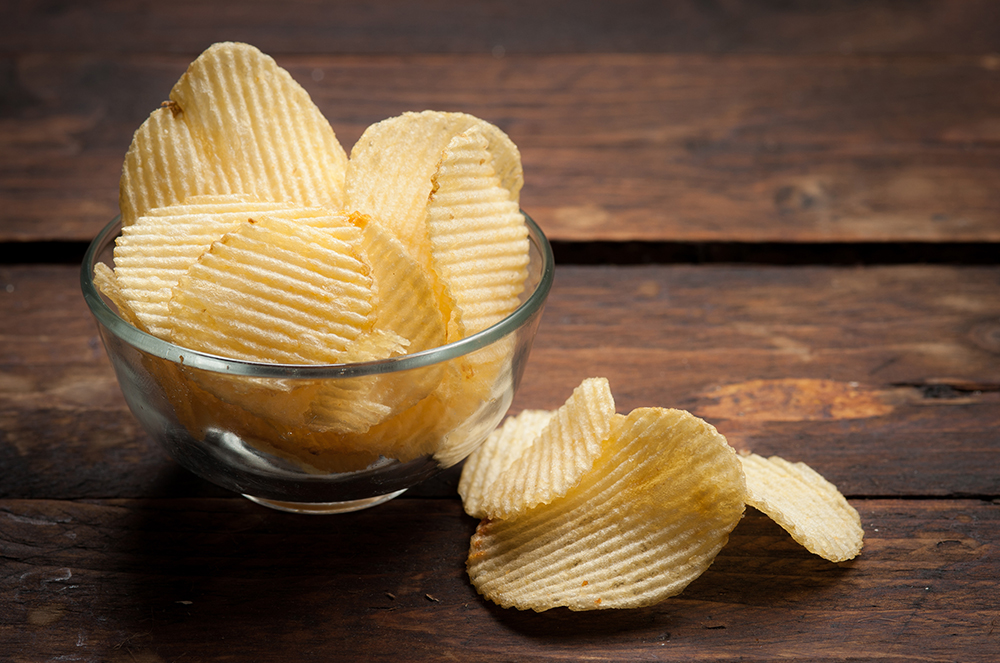 Australia's leading snack company
Improves quality and lowers cost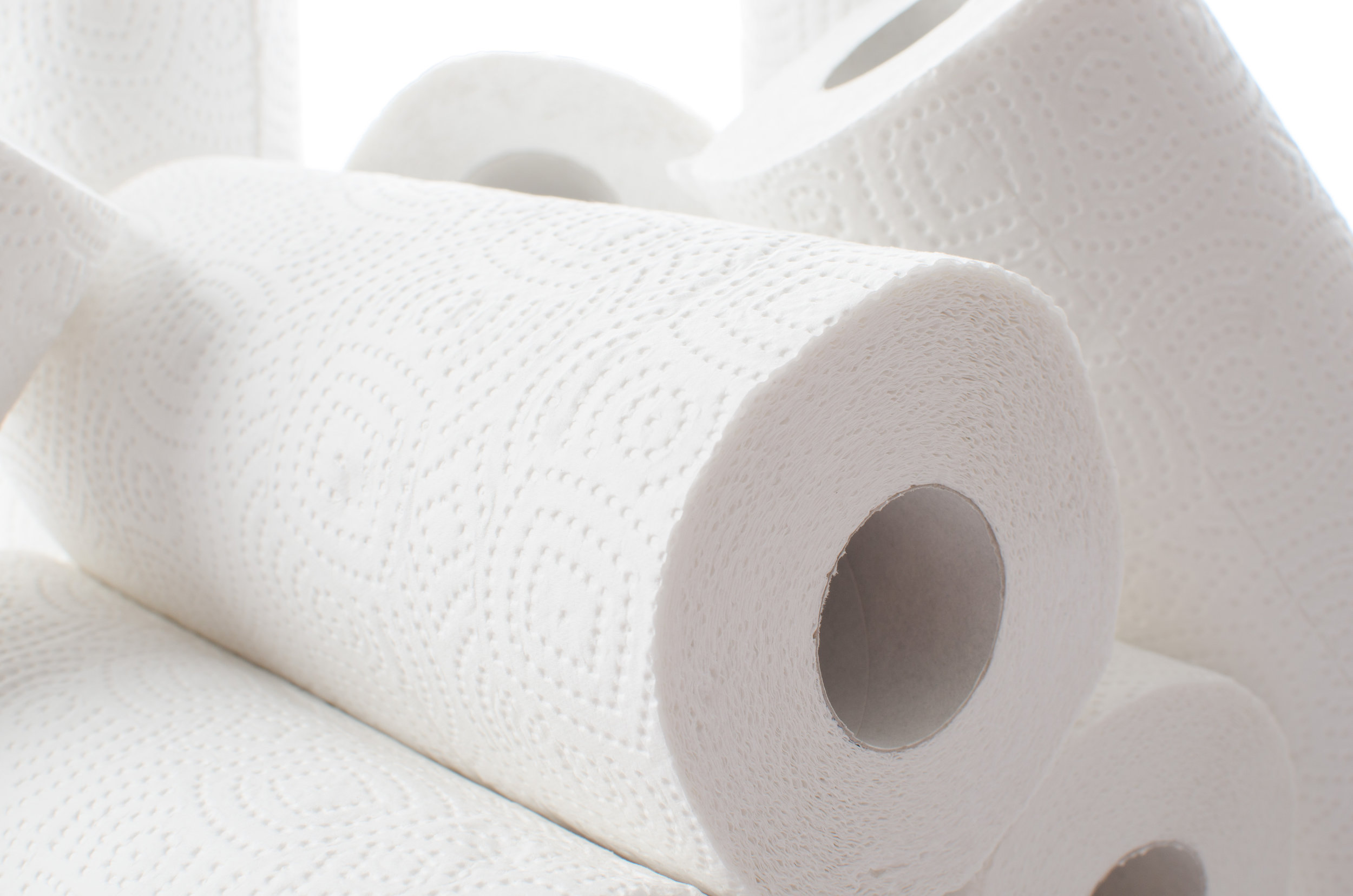 Market leaders in everyday consumer hygiene products
Gets a high quality print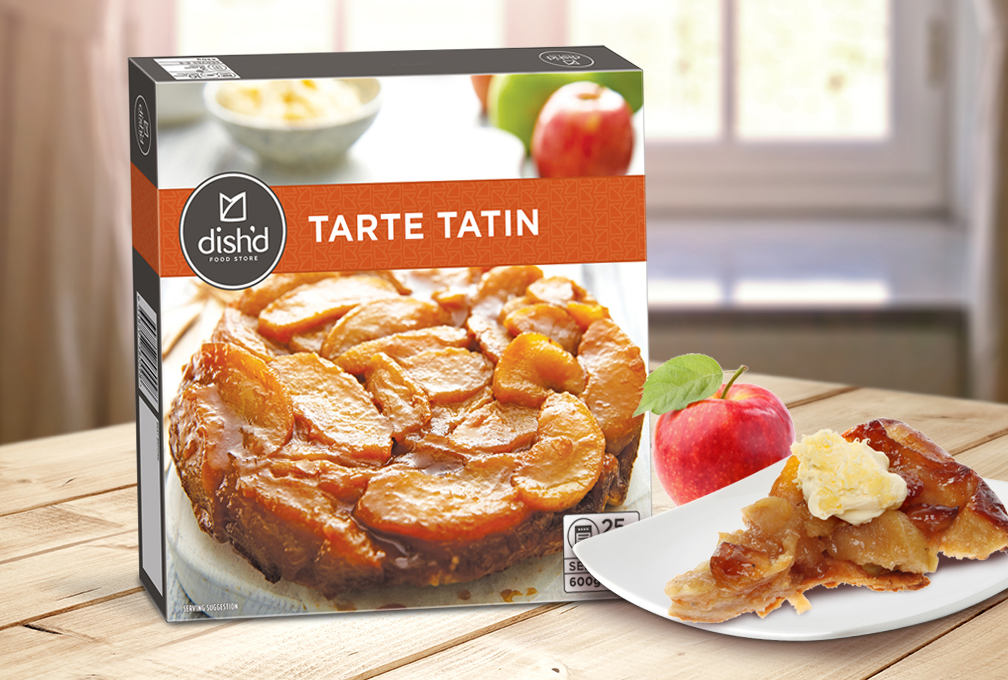 Gets to market faster
with high quality