A global manufacturer of personal care essentials was struggling to get their products on shelf to meet a major deadline.
Task's A to Z project management resulted in...
> Product launch on time and budget
> Brand vision rolled out and press ready across 56 SKUs in 3 weeks
> Time consuming on site press approvals eliminated
> Final packaging quality that exceeded expectations
Problem 1: a tight deadline.
Our client is a global manufacturer of personal care essentials, producing some of the world's most trusted and recognised brands.
They were undertaking a major relaunch of their toilet tissue and paper towel brands in Australia. They knew there wasn't enough time to complete all the elements of the packaging launch with the usual timeline and approach.
We developed an action plan that would bring the project from start to finish on time. We would strategically combine steps along the way, reduce the risk of errors and facilitate handoffs.
Problem 2: a time consuming approvals process.
The client had a manual approvals process. Printed copies of PDFs were sent to stakeholders who commented on them by hand. Collecting, collating and tracking changes was time consuming and difficult.
The switch over to our online collaborative tool enabled stakeholders to comment on a single file, eliminating collation and simplifying tracking. Our account manager kept the project moving along by managing the timelines, helping to avoid bottlenecks and hold ups.
Problem 3: needed the rollout and pre-press delivered accurately and quickly.
We saved time in the process by conducting design rollout and pre-press at the same time. We successfully delivered the technical design for 56 SKUs within 3 weeks.
We worked with their printers to obtain all the press specifications needed to create press ready design files that were 100% error free.
Problem 4: Concern about getting a consistent result across many printers globally.
Before working with Task, they would try to ensure quality by sending marketing staff on site to conduct press approvals.
We generated colour accurate, press ready proofs which simulated the expected result on press. Our technicians were on hand to work with the printer and resolve any technical issues.
Our new proofing technique eliminated the need to travel, saved time and money, and helped achieve a consistent result.
Problem 5: Tight deadlines for advertising and promotions.
There wasn't time to wait for the finished printed packaging or photography needed for promotions, but they were hesitant about using mock-ups or digital renders because the colours had to be an exact match.
We were confident we could deliver because we colour map our finished artwork files. We delivered 20 colour accurate mock-ups that matched the final printed packaging.
We also produced photorealistic 3D renders of the new packaging for use on websites, point of sale displays and promotions. Our renders were delivered 80% faster and 50% less expensive than other suppliers.
Market leaders in everyday consumer hygiene products
Improves quality and lowers cost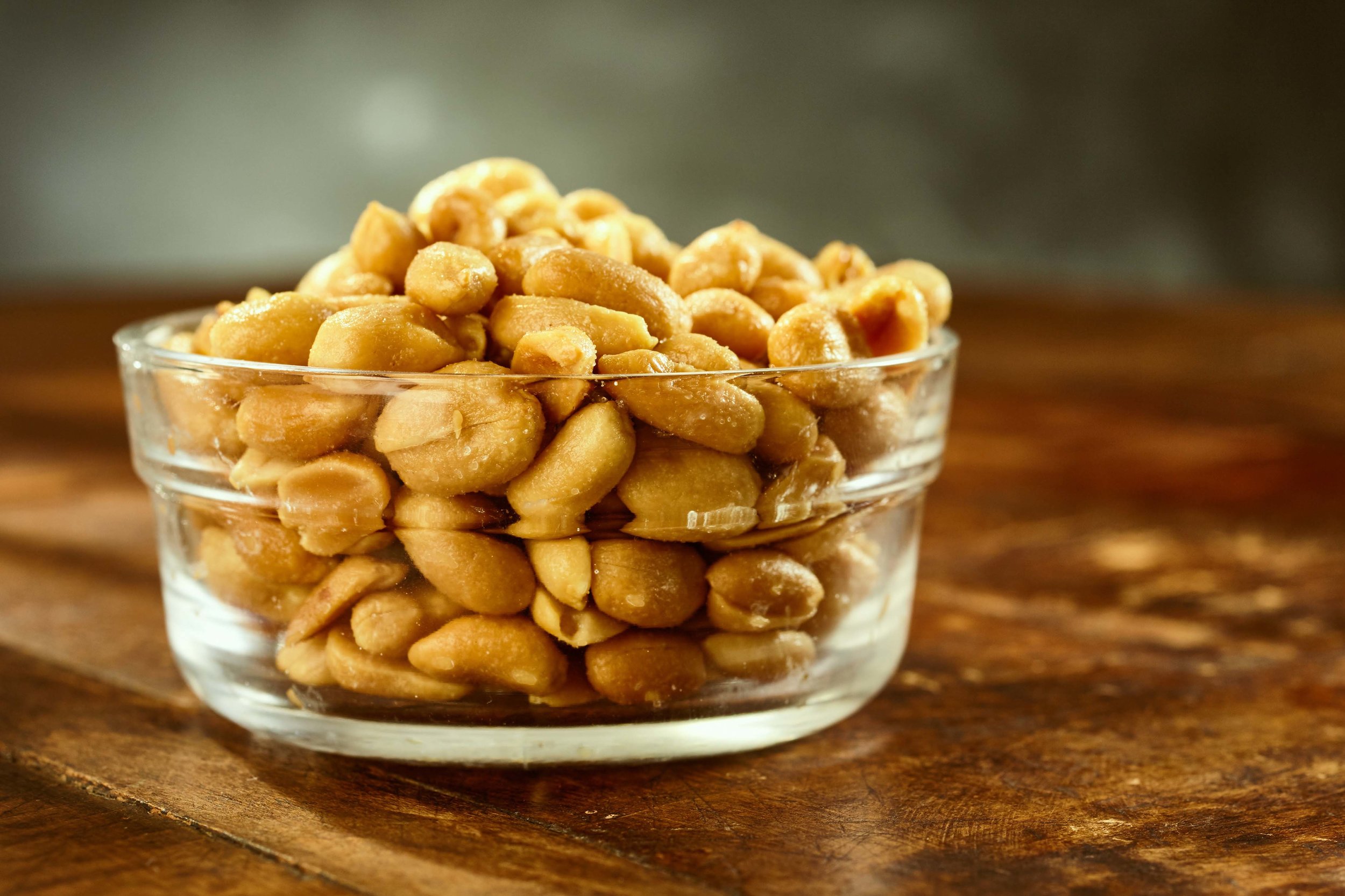 Australia's leading snack company
Australia's oldest dairy producer
Gets to market faster
with high quality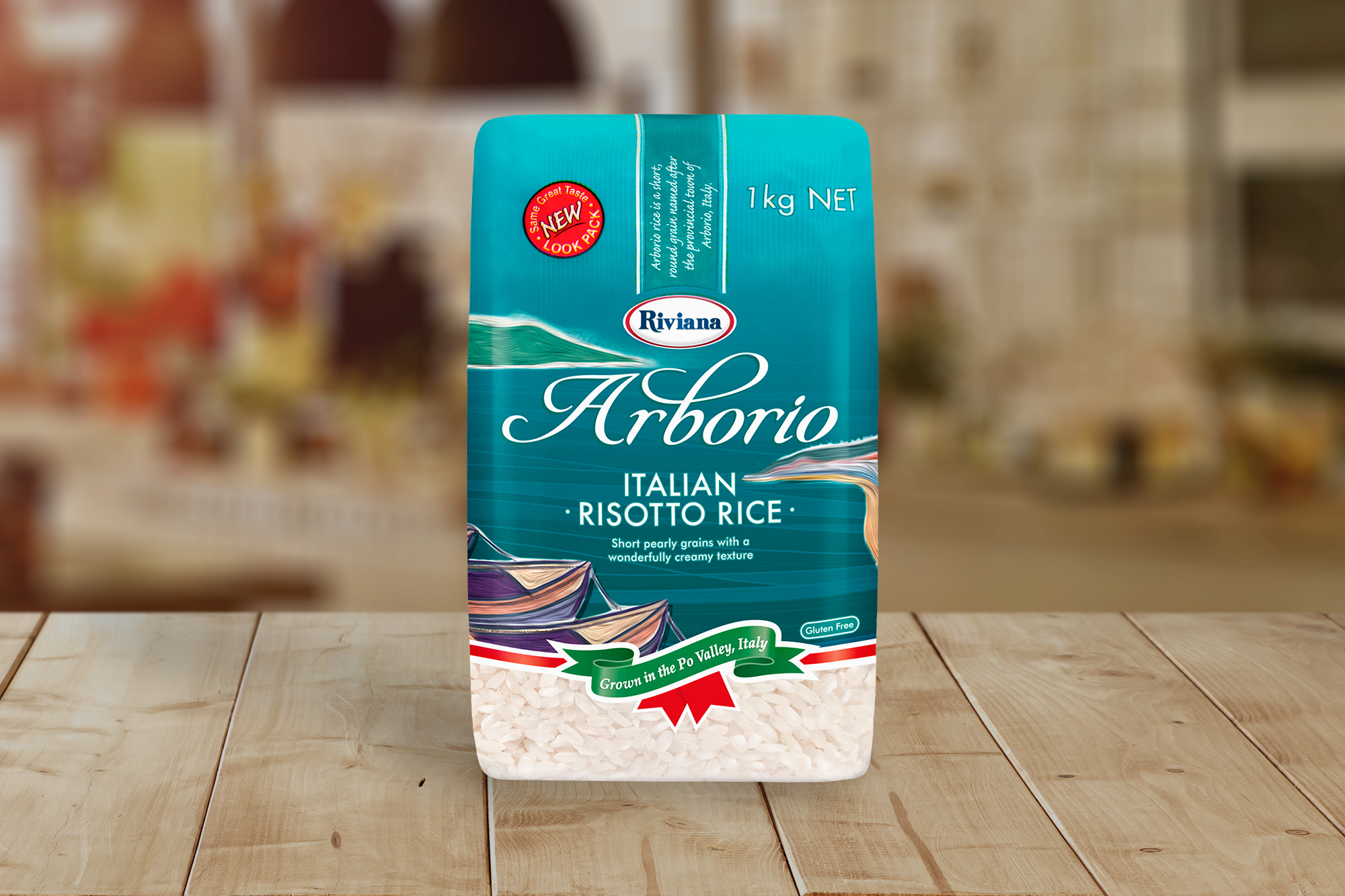 Frees up time and gets
to market faster