Packaging Design to Launch Services
We provide a total packaging solution from creative development to packaging production.
core SERVICES for outstanding packaging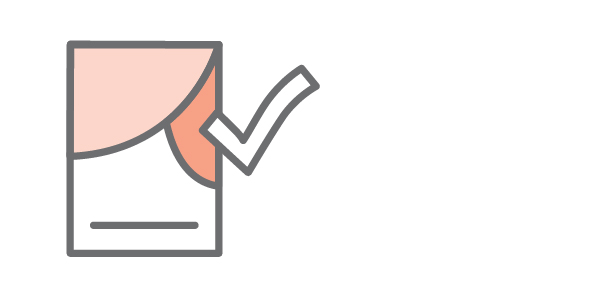 Packaging designs that meet the demands of the consumer.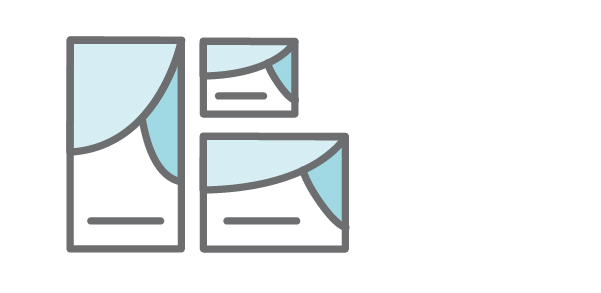 Have your master design rolled out to all product variations.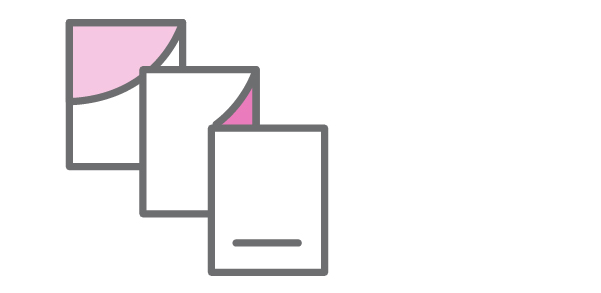 Get design files ready for print and get the right result.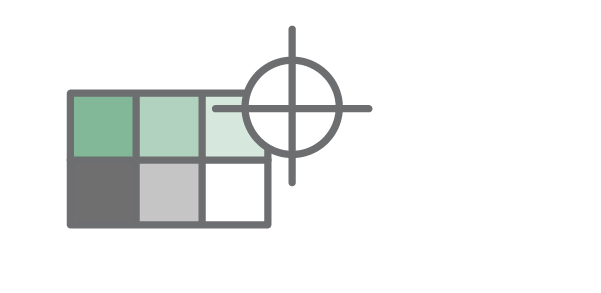 Colour accurate print proofs that match the printed result.
Other services to make your life easier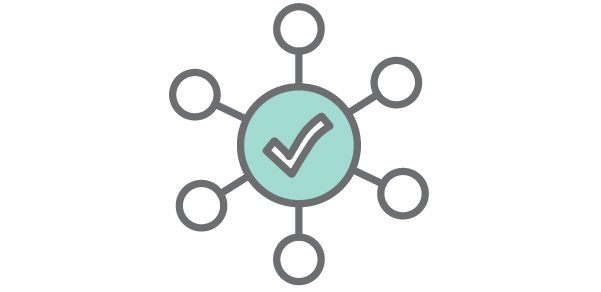 Software to avoid bottlenecks and keep your project moving.
The right version of your files when you need them.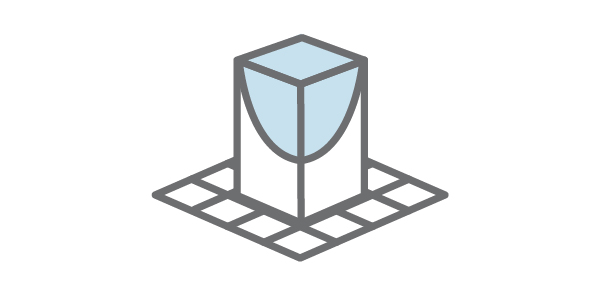 3D renders that perfectly match your printed packaging.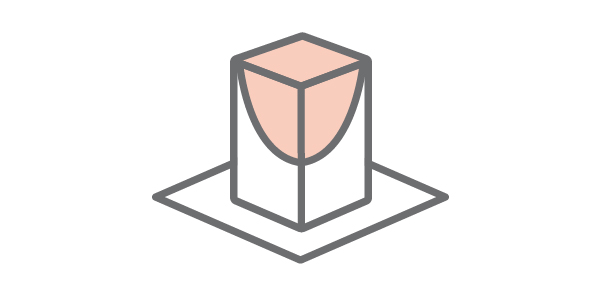 Mockups of your design for advertising or research.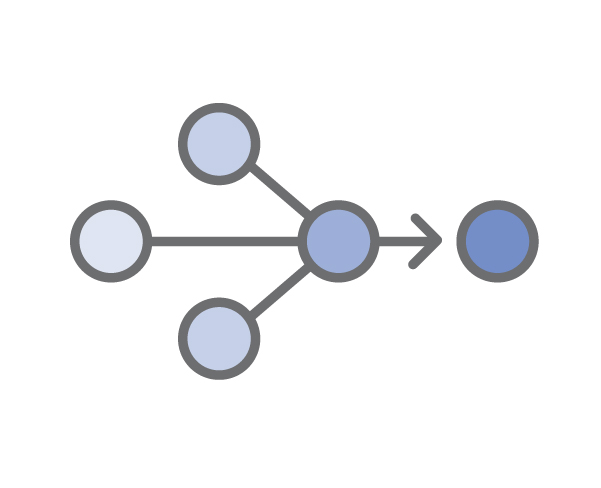 End-to-end Project Managament
Ensures high quality packaging, controlled costs and on time delivery.