A leading manufacturer of everyday consumer hygiene products wanted to ensure their new packaging design would meet expectations when printed.
Task's design appraisal resulted in...
> Printed packaging that achieved the master brand vision
> Avoiding a mistake that would have taken weeks to correct and blown the budget
Here's the story…
A leading everyday consumer products manufacturer was launching new packaging for their toilet tissue range and wanted to make sure the design would work when printed.
The design agency was proposing a master concept that had a silver metallic colour with a vignette effect that gradually faded out to white.
We knew it would be very difficult to achieve this design with a metallic ink, due to its paste like consistency.
Getting us involved at the beginning of the project paid off. They were able to modify the design early on, remove the vignette effect and go to press confident.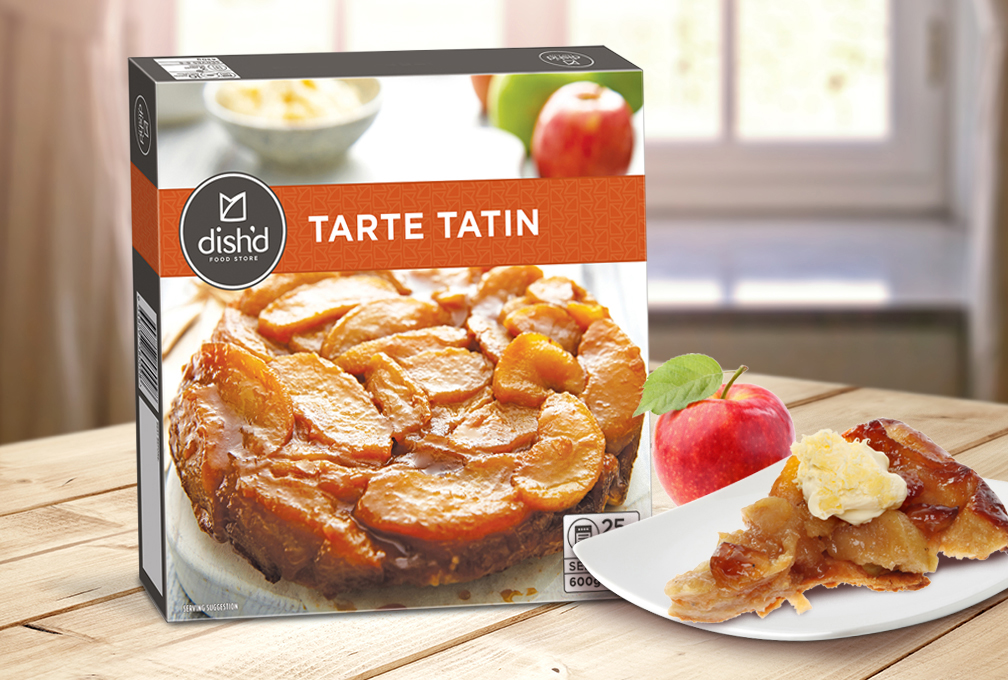 Gets to market faster
with high quality
Achieves brand vision and meets deadline
Improves quality
and lowers cost
Global personal care essentials
Gets to market faster
and frees up time