Australia's oldest dairy producer needed to get their products on shelf faster without compromising quality.
Task's next generation printing approach resulted in...
> Products on shelf sooner with 80% faster printing
> The same high quality maintained
> 30% saving on printing costs
Here's the backstory...
Australia's oldest dairy producer had new packaging designs and wanted to find a way to get to shelf faster while having the freedom to make design changes more frequently.
They had been printing using gravure cylinders to achieve colour depth and brightness with a high quality finish. While the result looked great, the process was slow and expensive.
The client hadn't considered converting to the faster and less expensive flexographic printing method as it would typically have resulted in a lower quality print. In order to reduce costs, they were considering moving their gravure printing overseas.
Here's how we approached it...
Our team of technical experts are on top of emerging technologies and advances in imaging systems. We knew we could get a great result and improve speed to market by using a new flexographic imaging system. But technology alone was not the solution as it needed to be integrated into the printing process.
Here's how we delivered it...
Over the weeks, we worked directly with their printers, testing different approaches and methods, adjusting along the way. After several trials, we had pioneered a new method that is unique in the industry that enabled them to move from gravure printing in 9 colours to flexographic printing in only 5 colours. We achieved the same high quality as the original gravure printing.
By reducing layers of ink, the plastic packaging material was able to move through the packing machines more quickly than before. This meant that cheese could be packed and packaged sooner, and delivered to the shelf faster.
Here's the results...
Our next generation printing approach got products on the shelf faster by reducing print time from weeks to days.
Printing costs were reduced by some 20-30% by switching to flexographic printing.
Our approach enabled them to keep their printing in Australia, ensuring continuity with printers and ease of control.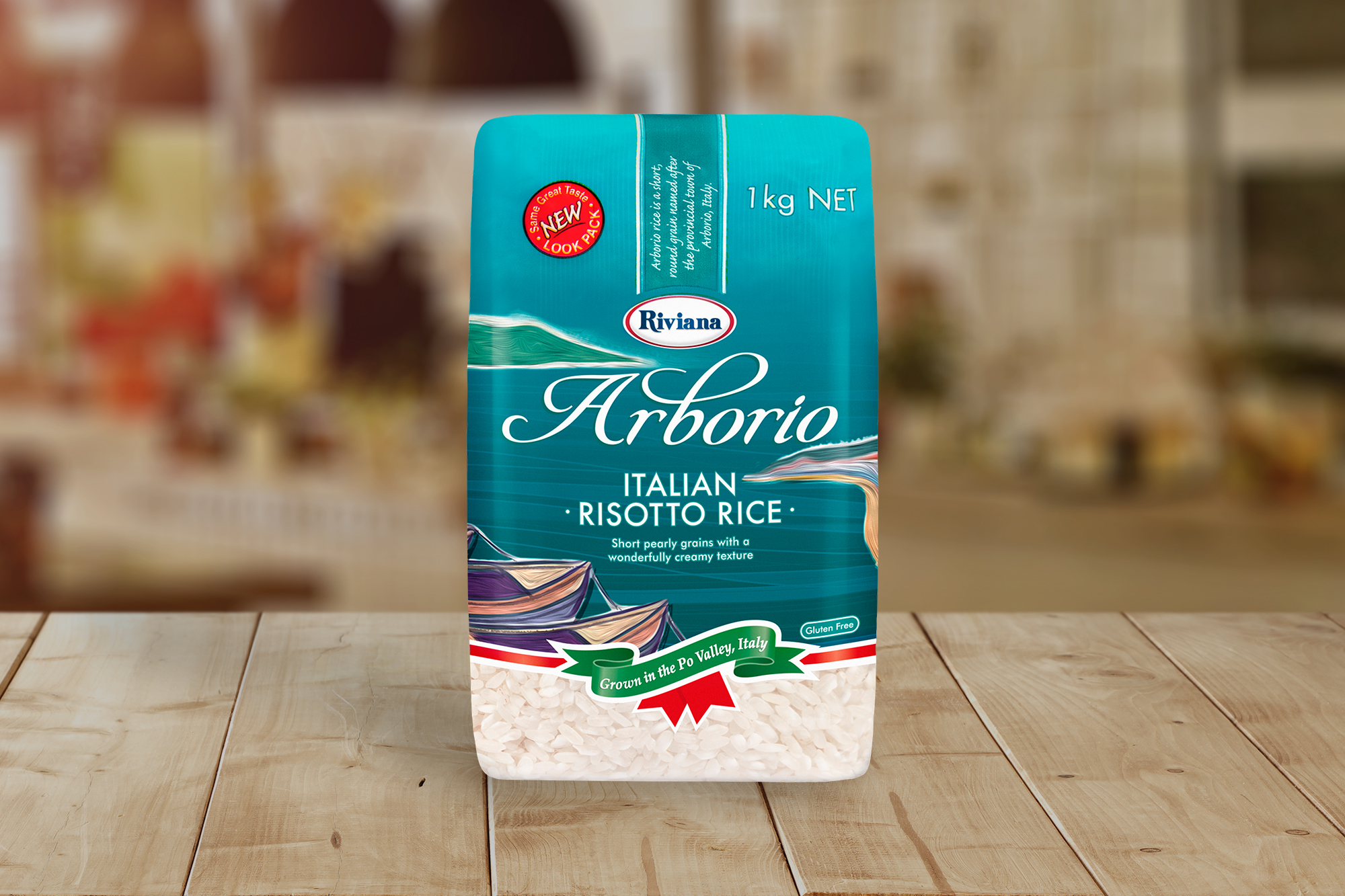 Frees up time and gets
to market faster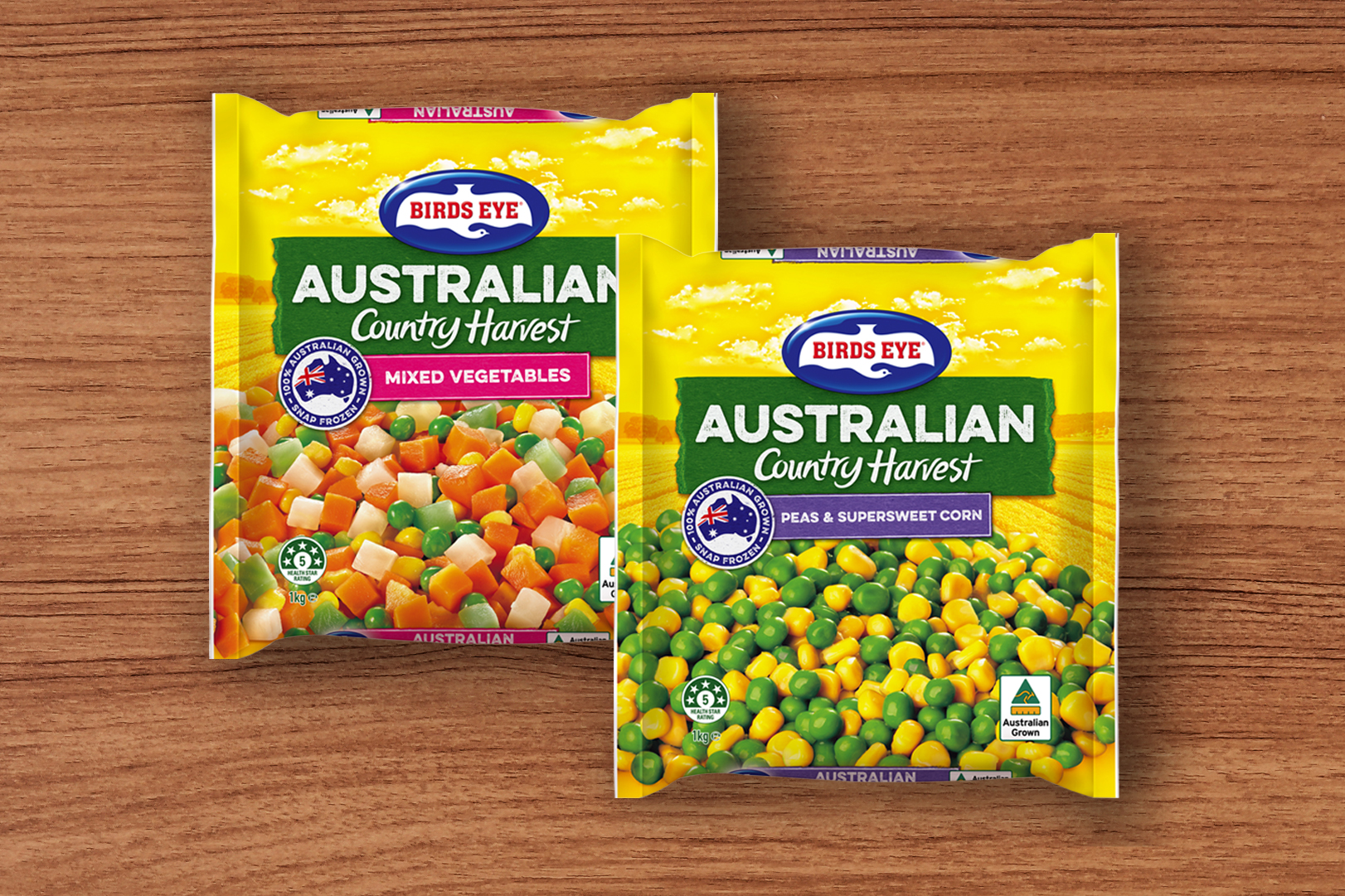 Meets regulations on time and budget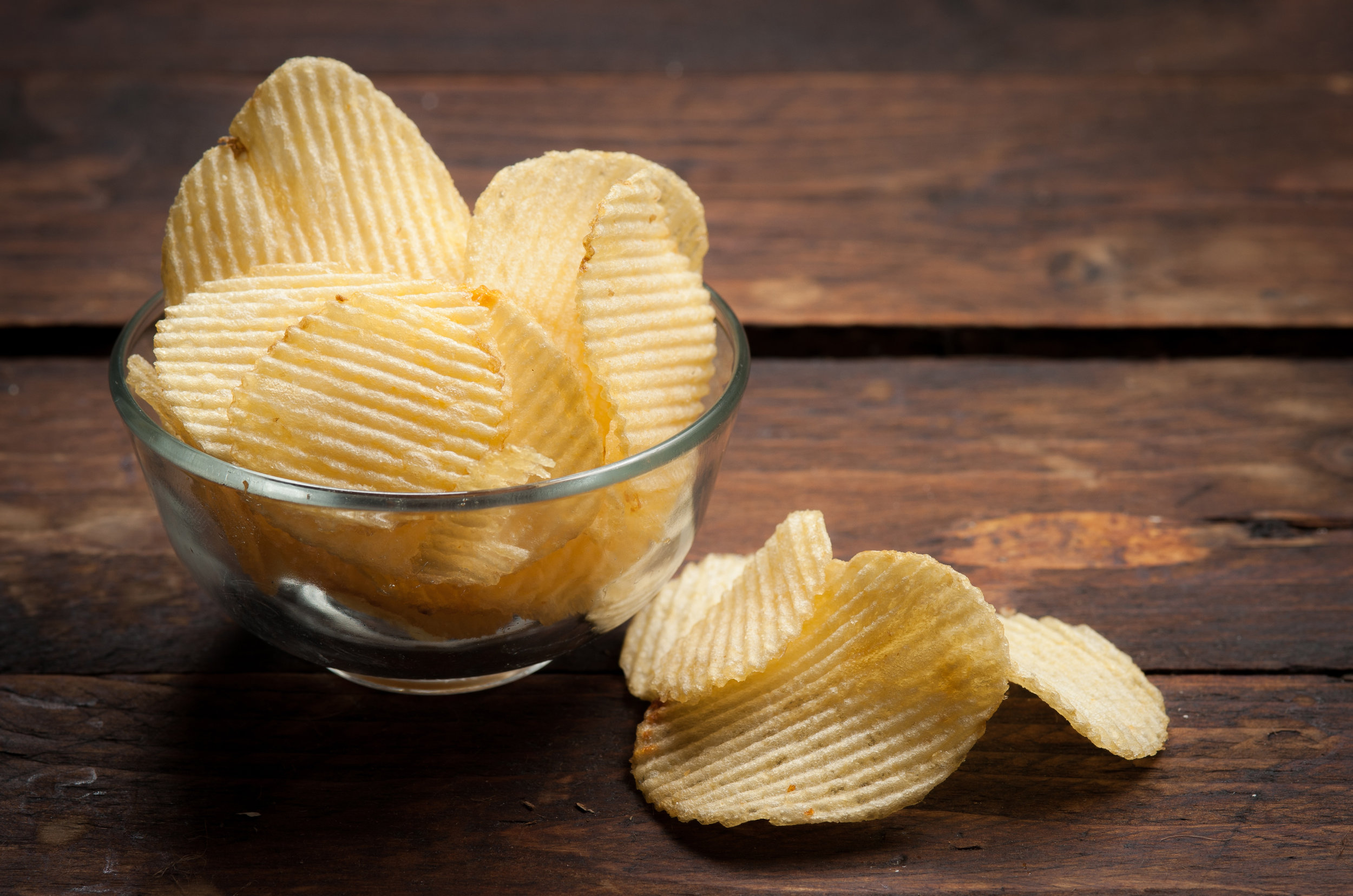 Australia's leading snack company
Improves quality and lowers cost