Riviana had a major rebranding project with many elements and a near impossible deadline.
Task's A to Z project management resulted in...
> New packaging launched on time and on budget
> Brand vision rolled out across 67 SKUs in 2 months
> Colour consistency across 10 European printers
> 200 mock-ups delivered quickly to meet the deadline
Problem 1: They were behind schedule.
Riviana was undertaking a major rebranding of the Always Fresh line across 67 SKUs.
We developed an action plan that brought the project from start to finish on time. To ensure there was total accuracy and no delays, our account manager worked on site with Riviana for the duration of the project.
Problem 2: They were unsure that the master design could even be printed.
The master design featured fine gold lines composed of several colours. We advised Riviana that registration errors with shadowing were likely to occur when printed.
We came up with an alternative that used a single Pantone spot colour which would guarantee the lines would be sharp and crisp.
Getting us involved at the beginning of the project paid off. We were confident the new design would look great printed.
Problem 3: They needed the rollout and pre-press delivered accurately and quickly.
Our technical design team rolled out all 67 SKUs of various products and sizes in only 2 months. The designs successfully met brand guidelines and master vision.
We knew the best way to ensure quality across the entire product range would be to customise each file to the press it would be printed on. We collected the unique specifications from each printer and built every file accordingly.
Problem 4: They were worried about controlling the quality of 10 different European printers.
Using individual printer specifications, we were able to generate colour accurate, press ready proofs which simulated the expected result on press.
Our new proofing technique ensured consistent quality across all their printers.
Task was responsible for the outcome...
We knew our pre-press files were 100% accurate, therefore we were surprised when one of the printers delivered packaging with a darker background than the original design.
We worked with the printer to identify the root cause. Through our investigation we discovered that the press in question had a larger dot gain than reported, which had resulted in the darker background. We worked with the printer to resolve the issue and deliver the correct colour.
Problem 5: They needed colour accurate mock-ups.
Riviana wanted to test out the shelf impact of the new designs and needed 200 colour accurate mock-ups.
We produced them at 60% of the cost of other suppliers and with a fast turnaround, meeting Riviana's deadline.
Interested? Request more information or a free quote today.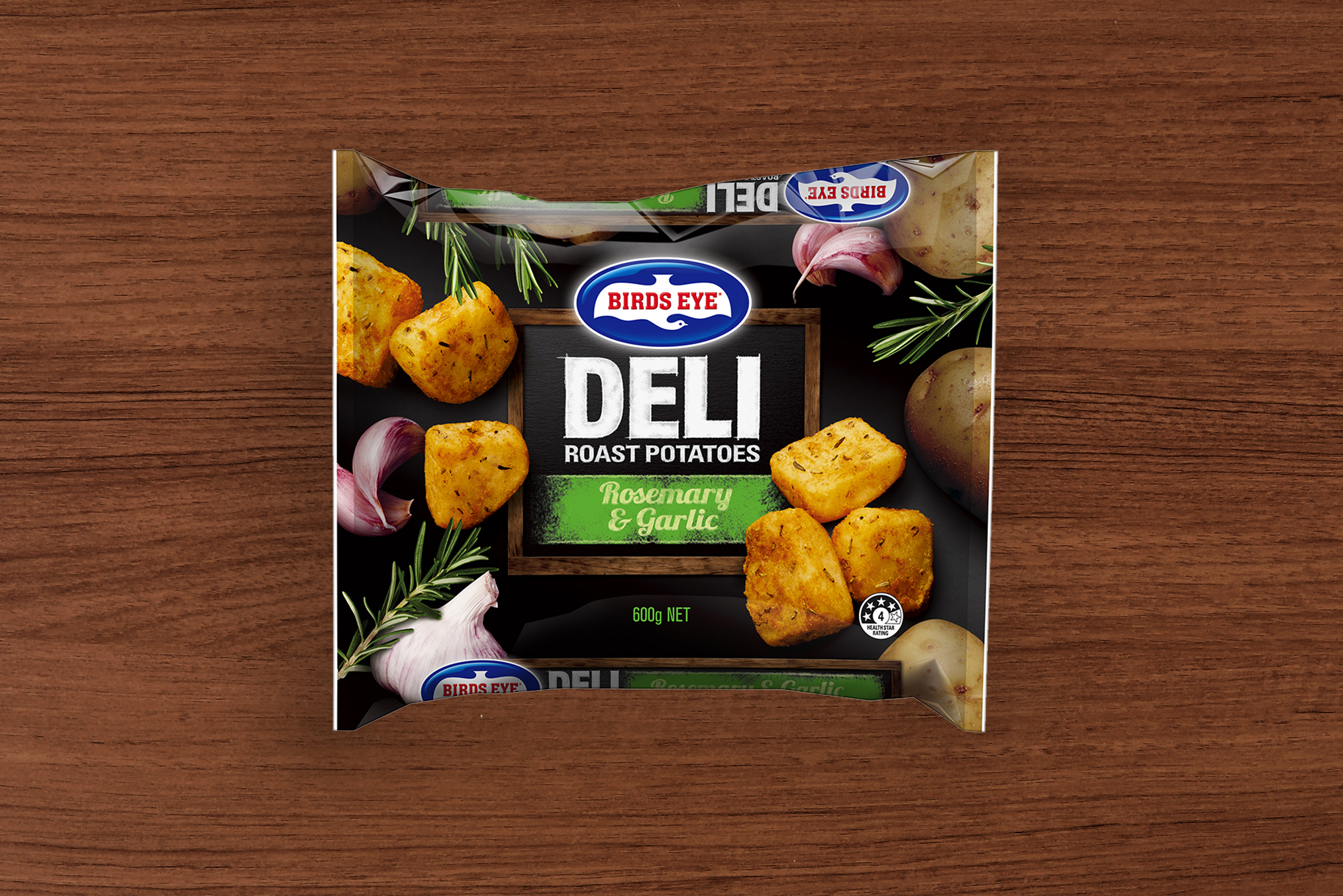 Improves quality
and lowers cost
Global personal care essentials
Gets to market faster
and frees up time
Market leaders in everyday consumer hygiene products
Improves quality and lowers cost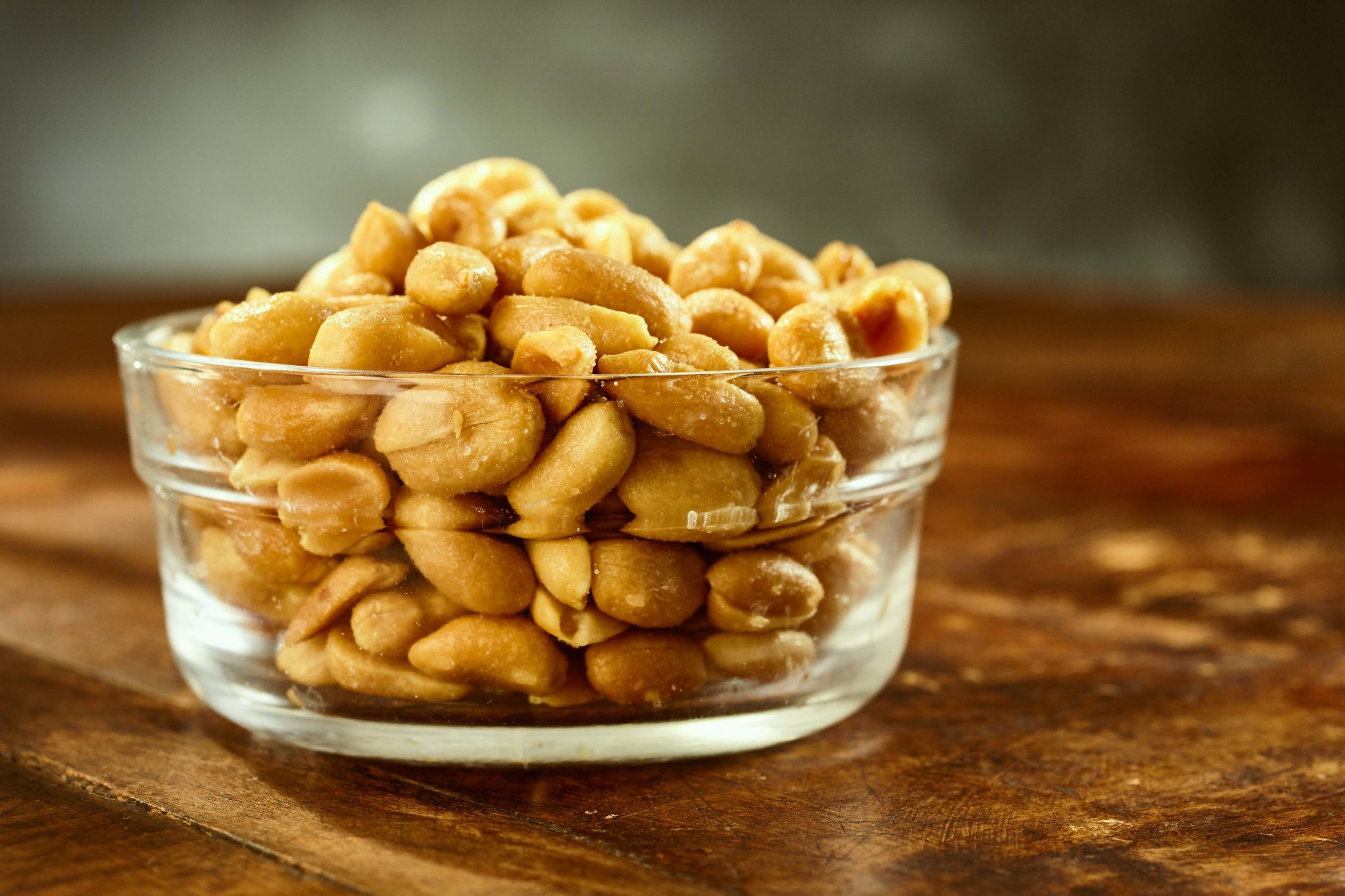 Australia's leading snack company